Well there we go, another month of 2019 in the books and I can't say I'm sad about it. As much as I love Thanksgiving, Christmas has always been a big deal in my family. My cousins (who all live in various parts of the country) try and come home to hang out for a few days. It's one of the rare times where I really feel like I get some good R & R.

Blog Happenings
No surprise here, but you guys have been very into Thanksgiving recipes, muffins and casseroles! Here are the top performers…
Everything Bagel Cauliflower Casserole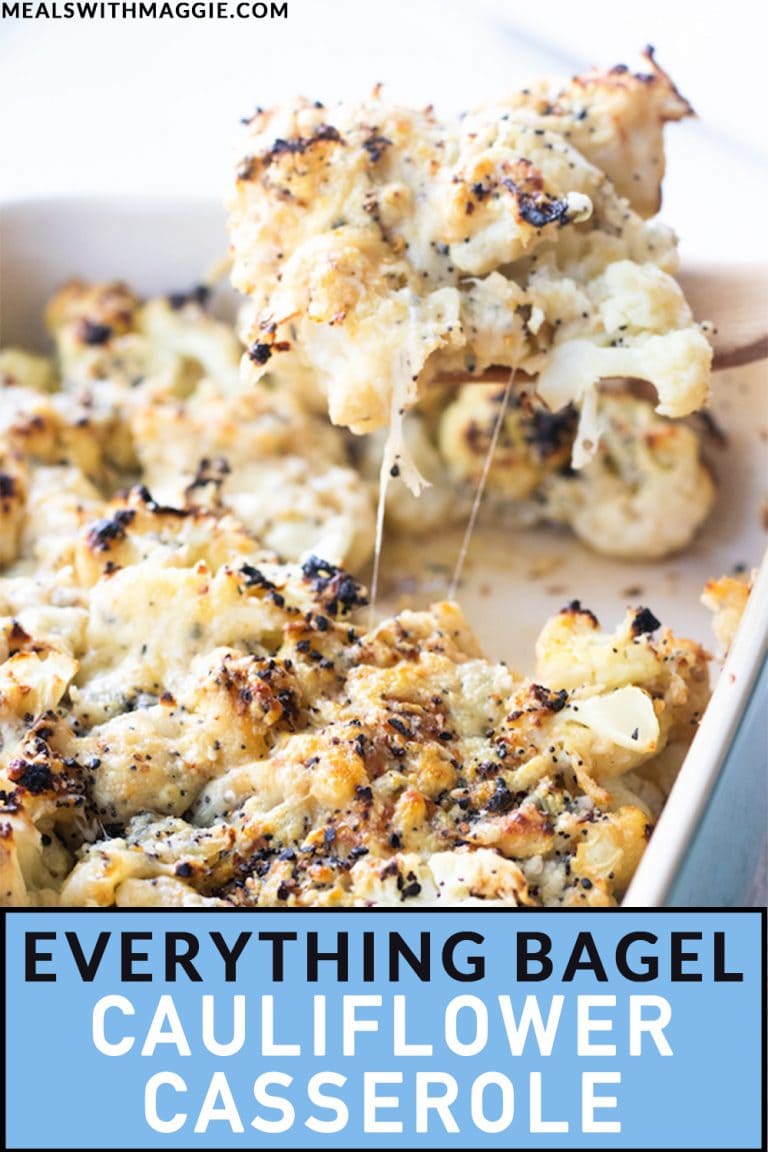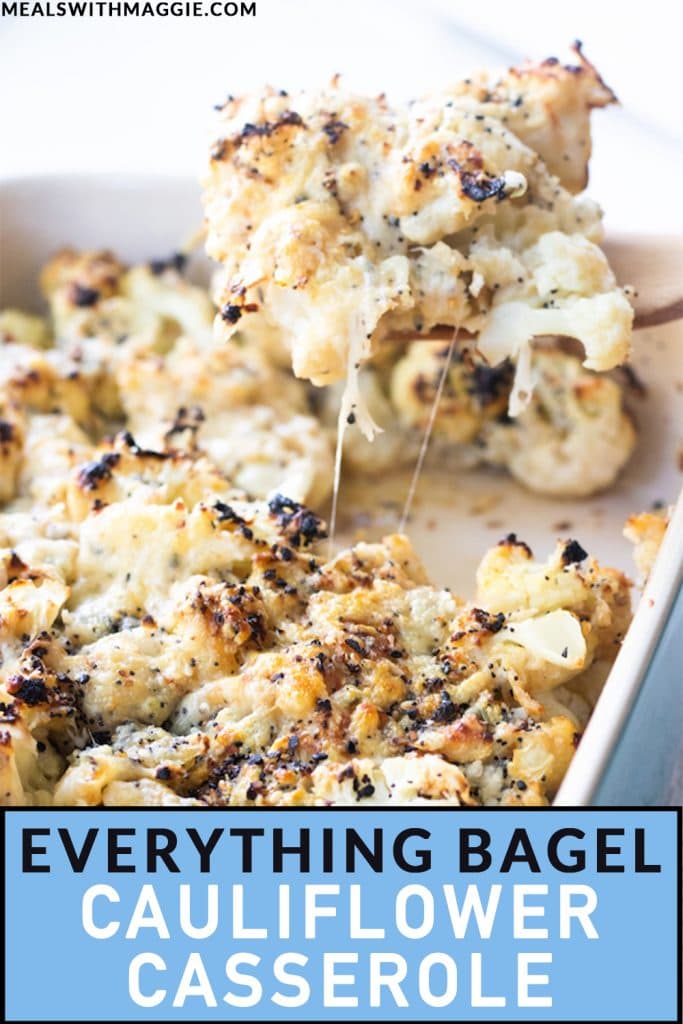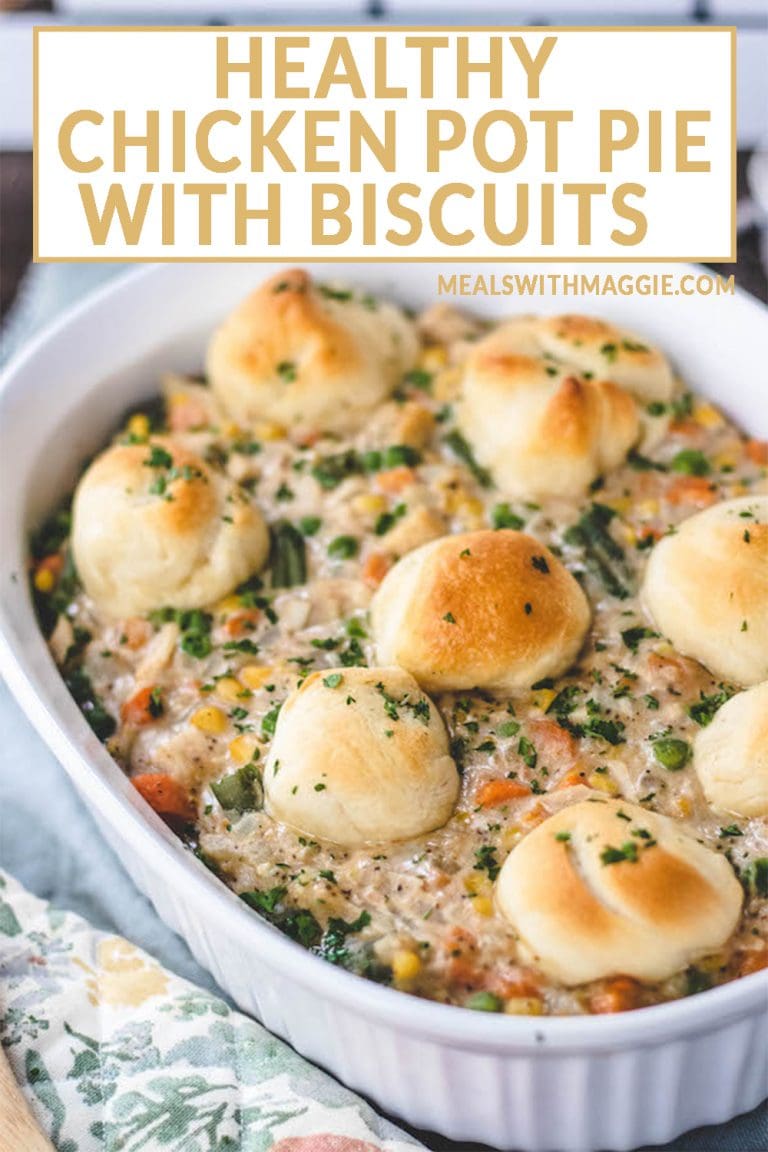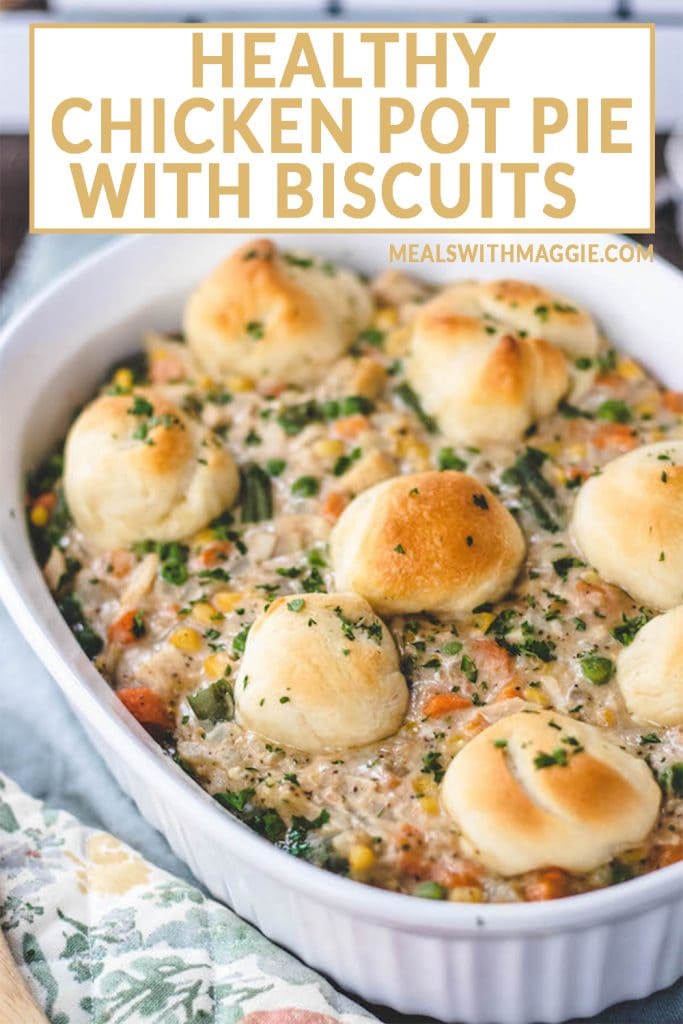 ---
I've had a couple brand partnerships in the month of November and more coming for December! Be sure to check my instagram for giveaways!
---
Personal Life
Full on Christmas mode over here!!🙋🏻‍♀️ Christmas decorations were put up the first week of November (despite Sean's grunting) and I can say I'm about 80% done with my Christmas shopping! Black Friday is a wonderful thing.
The weather has been pretty grey here, but pretty warm compared to the beginning of the month! Sean and I went hiking with Breslin at Grand Ravines Park. This is why I love living in West Michigan! So much to do outside in the winter!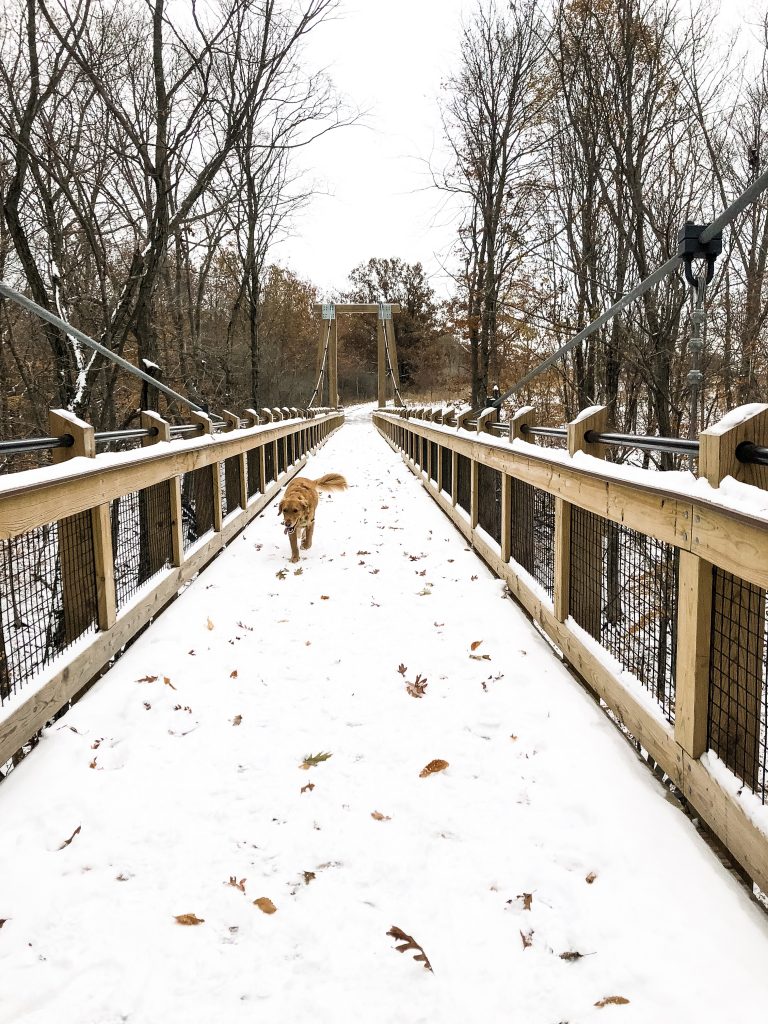 Did I mention we are moving? Well hopefully, but not until the Spring. This has been a long time coming, but I am excited to start touring houses and act like I'm on an episode of MDL with Fredrick as my realtor. I'm already mentally starting to pack things up (if that's possible..?) Getting rid of clutter and unused items has felt so freeing and cathartic. Why do I need 7 different hand lotions?! Can't wait to raid my bathroom cabinets, kitchen cabinets, pantry and get rid of allllll the stuff. Don't worry, I will be donating to the women's shelter and St.Vincent de Paul!
A word from Breslin…
If you sit and listen, you will be rewarded.