Hi there!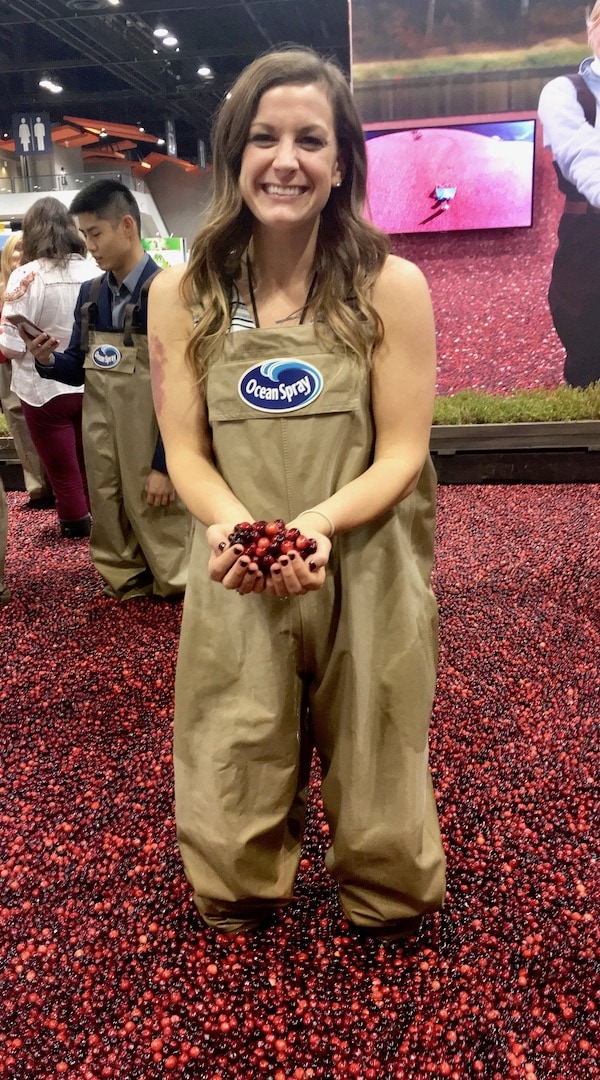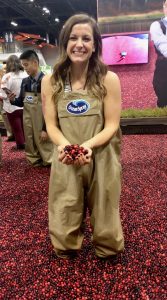 Welcome to Meals with Maggie!
This space was created to inspire others to create wholesome healthy meals, provide nutritional information and healthful facts.
As a registered dietitian, I do not believe in a one-diet-fits-all approach.  That being said, this blog is not here to convince you to eat a certain type of diet ( gluten free, vegan, paleo, etc..). Although, it might happen that some of my recipes fit into these categories.
Food has not only great nourishing benefits but also such a strong emotional connection with people. I want this space to share my passion for food and how it relates to overall health and wellbeing. Also to show people that eating healthy does include your grandma's pierogis and your mom's sugar cookie recipe. I also have sprinkled in a couple pages of my travels and some more in-depth nutritional information posts, that I call nutritional spotlights.
Happy eating!
Maggie
---
Professional Biography:
---
After receiving her Bachelor's Degree from Michigan State University, Maggie attended Western Michigan University's dietetics internship program. She received her Master's Degree from Western Michigan in Family and Consumer Sciences with a focus in nutrition and dietetics.
She now lives near Detroit and works for one of Beaumont's rehabilitation centers as a clinical dietitian. She stays involved in the community through working with Fit Kids 360 and Fit Teens where she helps families build a healthier lifestyle through nutrition.
SaveSave
SaveSave
SaveSave
SaveSave
SaveSave
SaveSave
SaveSave
SaveSave
SaveSave
SaveSave
SaveSave
SaveSave