One word to sum up Austin, Texas; COOL.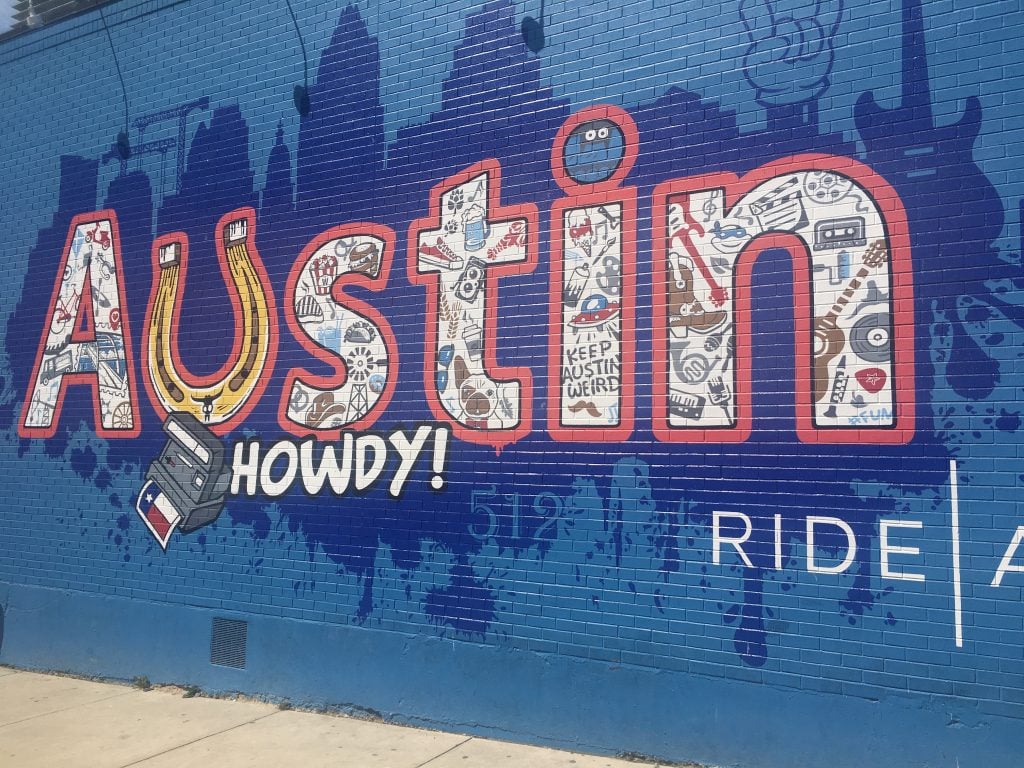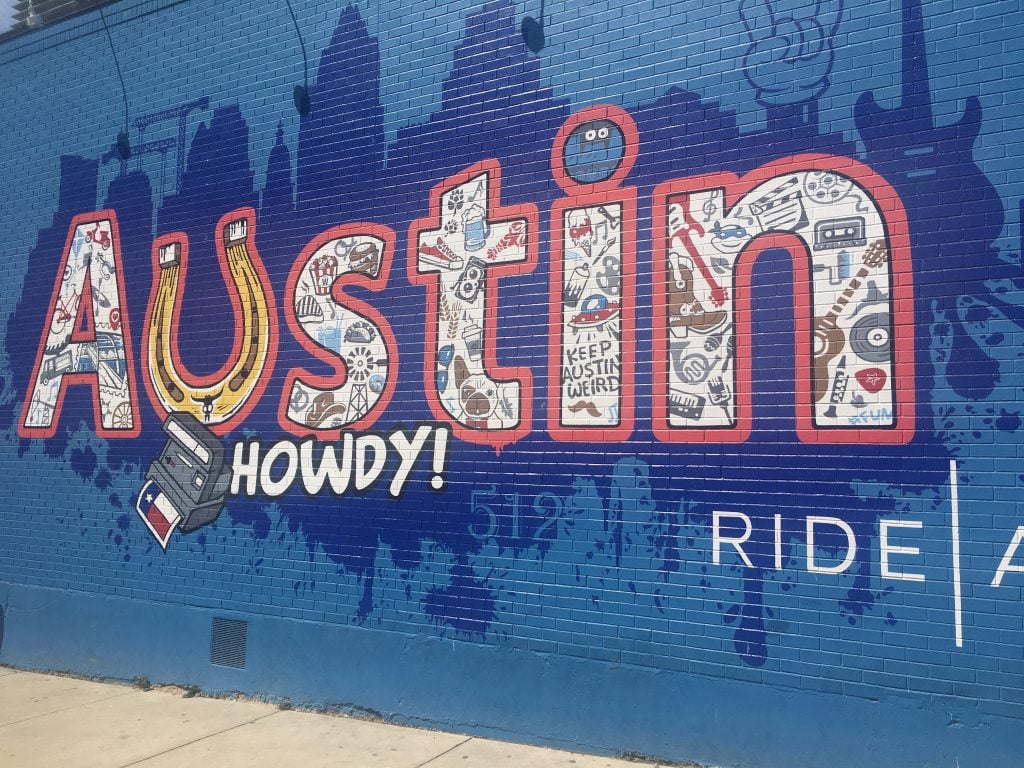 In Michigan, when March rolls around and you just need some vitamin D in your life. So we try and plan a vacation somewhere warm so we both don't lose our sanity. One of our good friends just moved to Austin this past summer so we decided to take a little vacation to see him and check out the city.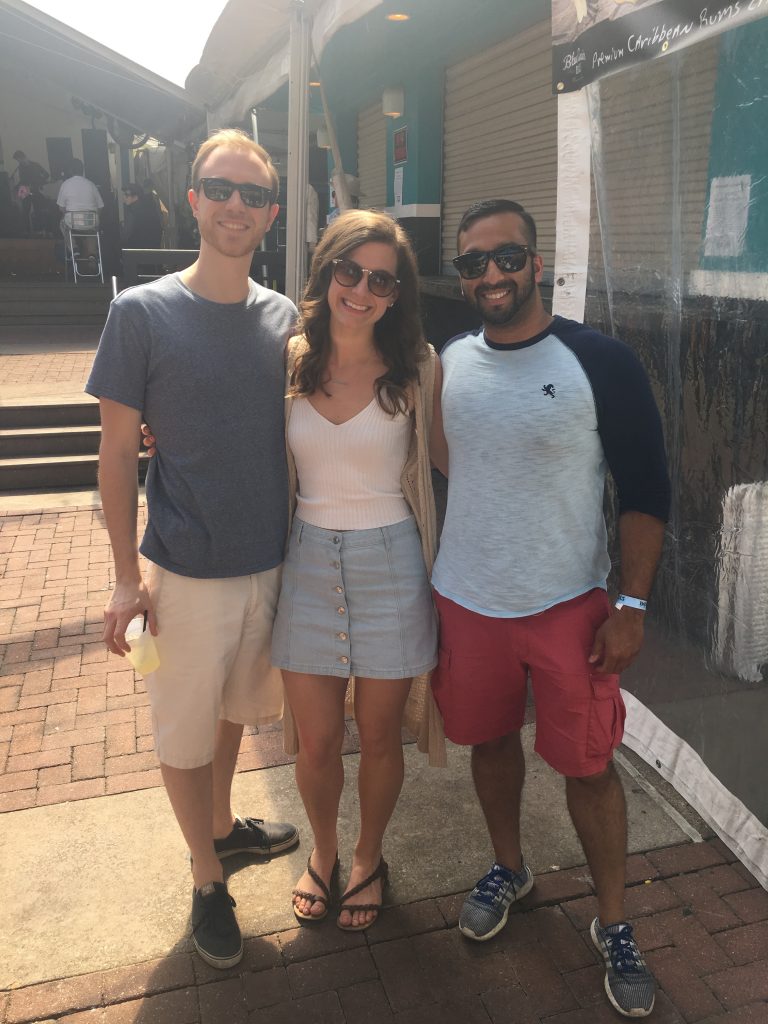 Little did we know it was South by Southwest, which is a HUGE concert festival that essentially takes over the whole city. Oh and it was March Madness.. and St. Patricks day. Woof.
We didn't know much about the city prior to going except for the fact that we heard it was nothing like other cities in Texas. Cowboy hats and boots were replaced with skinny jeans and Vans. At least it was like this this week for SxSW
We met a couple locals and they were telling us how much the city has boomed within the past few years. Property values has doubled and 75% of the skyline has been built within the past 5 years. It felt so exhilarating to be in a city that is thriving. It serves as a huge technology hub for the south and some say its the new San Francisco.
The vibe was very young and active. I don't think I saw someone that was over the age of 35 while I was there. The Colorado river runs right through Austin and they had a running/walking trail that hugged the shoreline. The warm breeze down by the river felt so good compared to the brisk 30 degrees we had at home.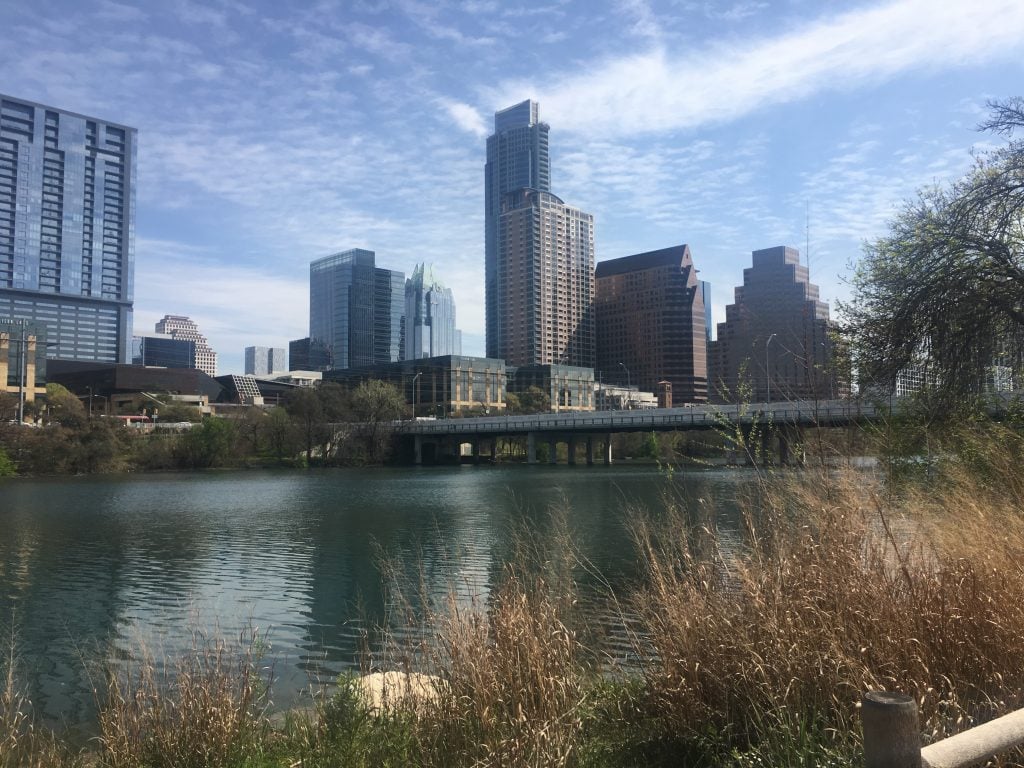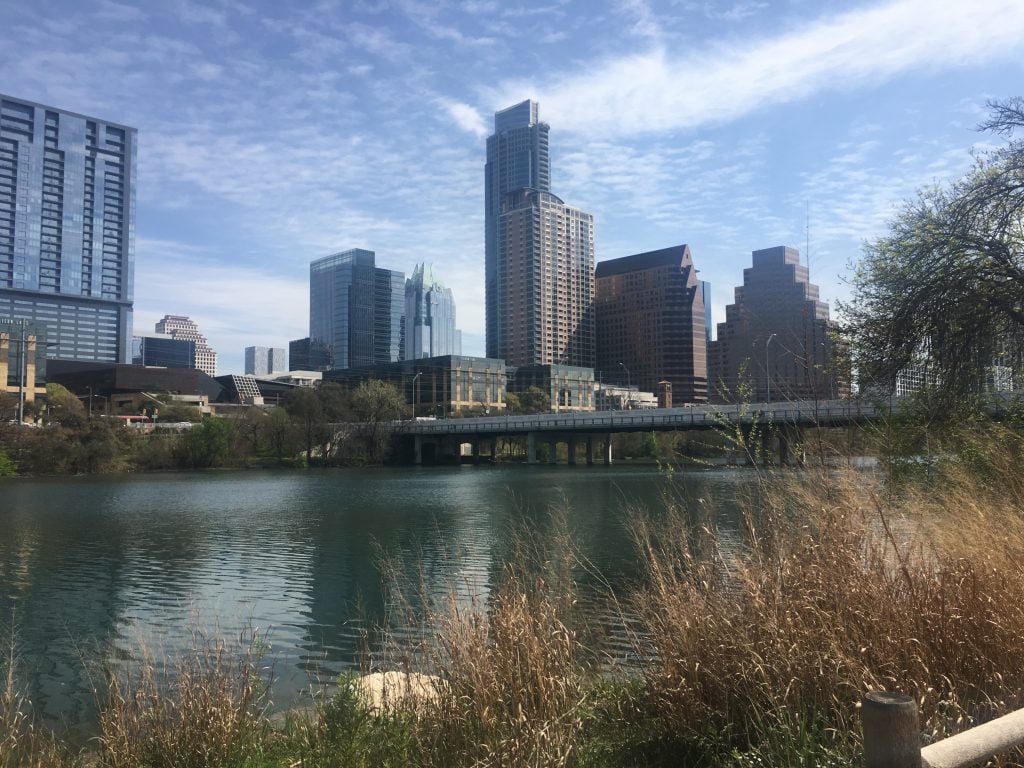 We were fortunate enough to have nice weather and we took advantage of it by kayaking through the river. Which was full of people paddle boarding, canoeing, rowing and kayaking.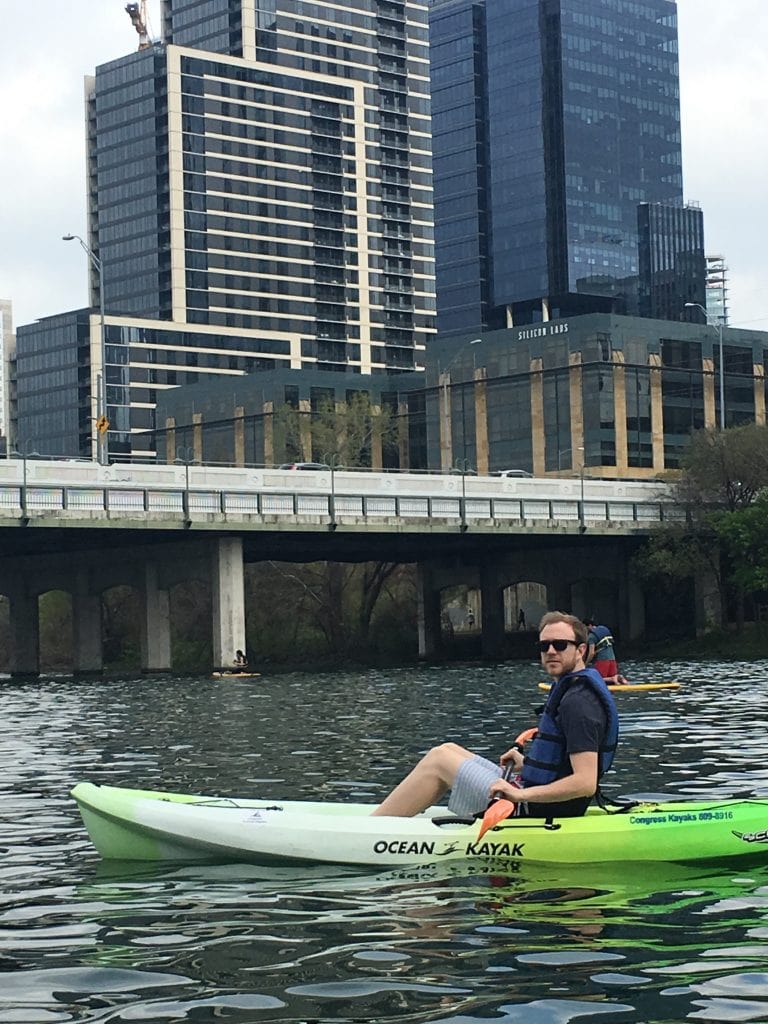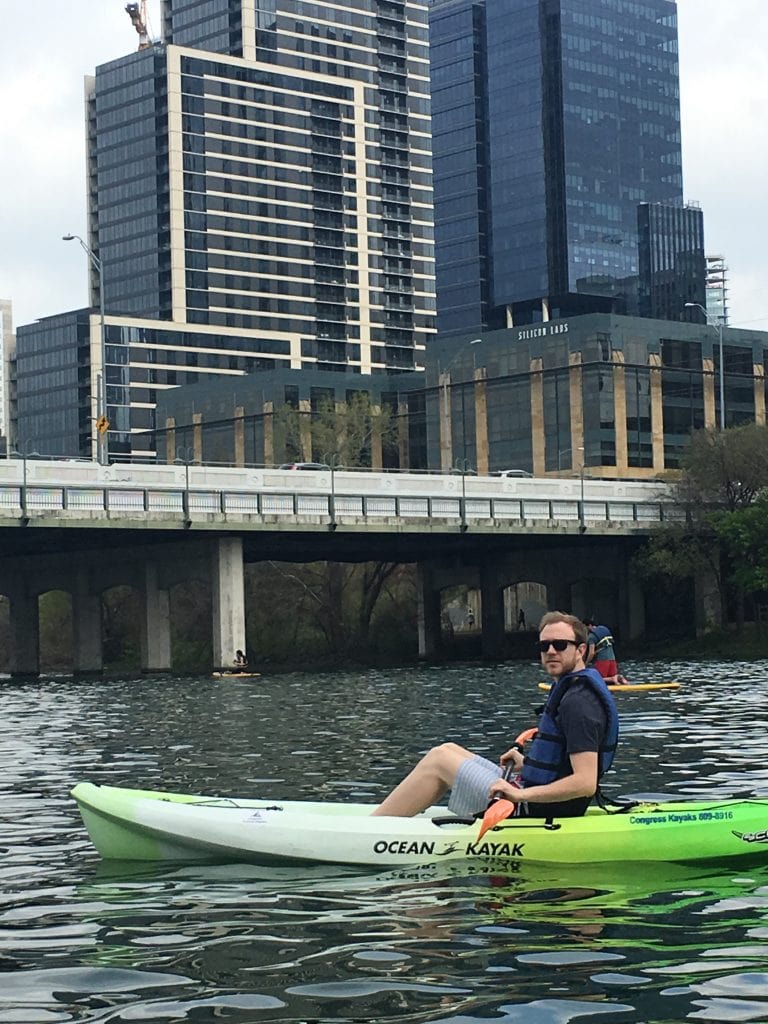 Another day we went to the Greenbelt ( link) which is about a 7 mile trail that weaves you down around the river and past a couple falls and lakes. It was about 85 degrees this day so we were really feelin' the heat.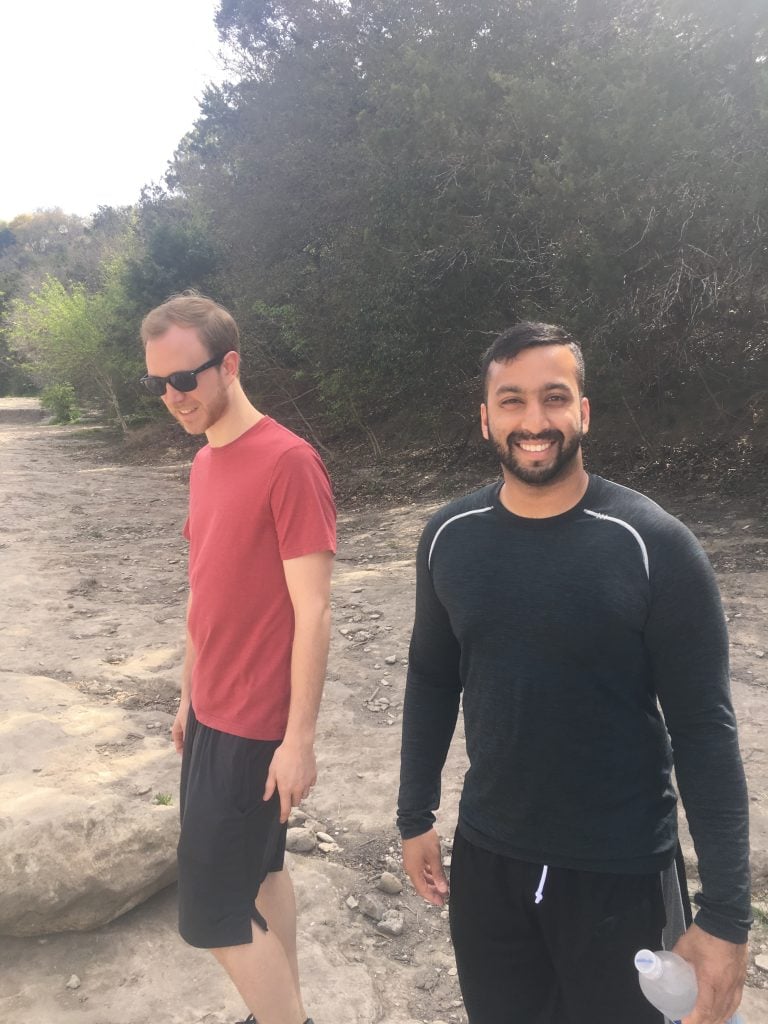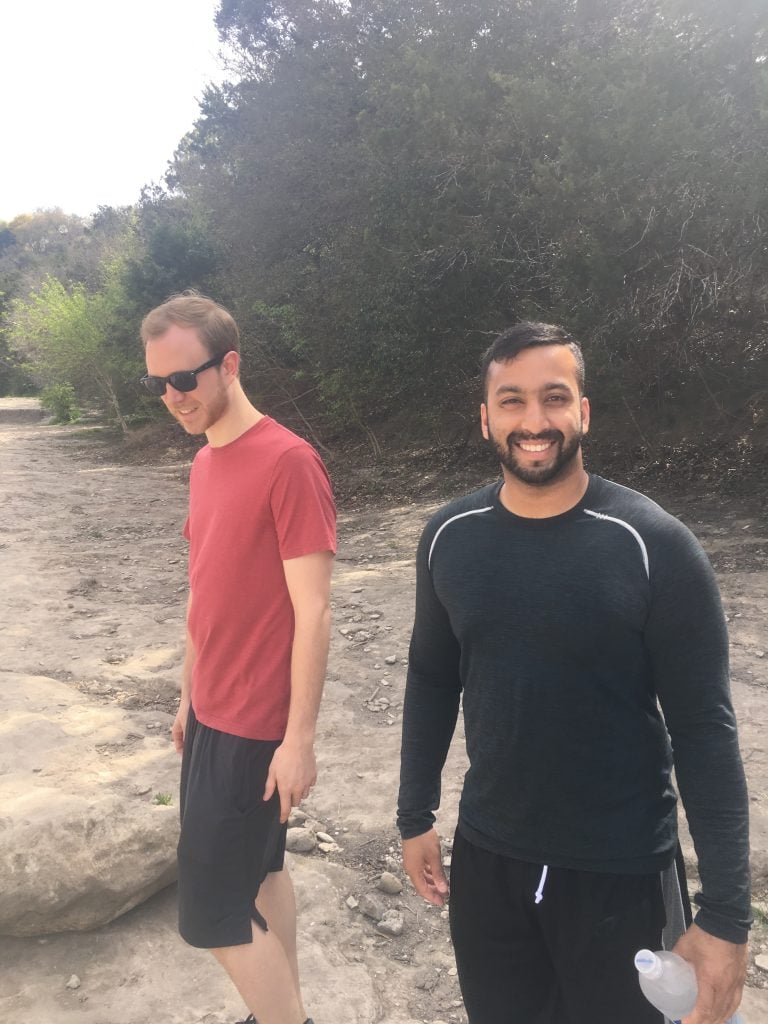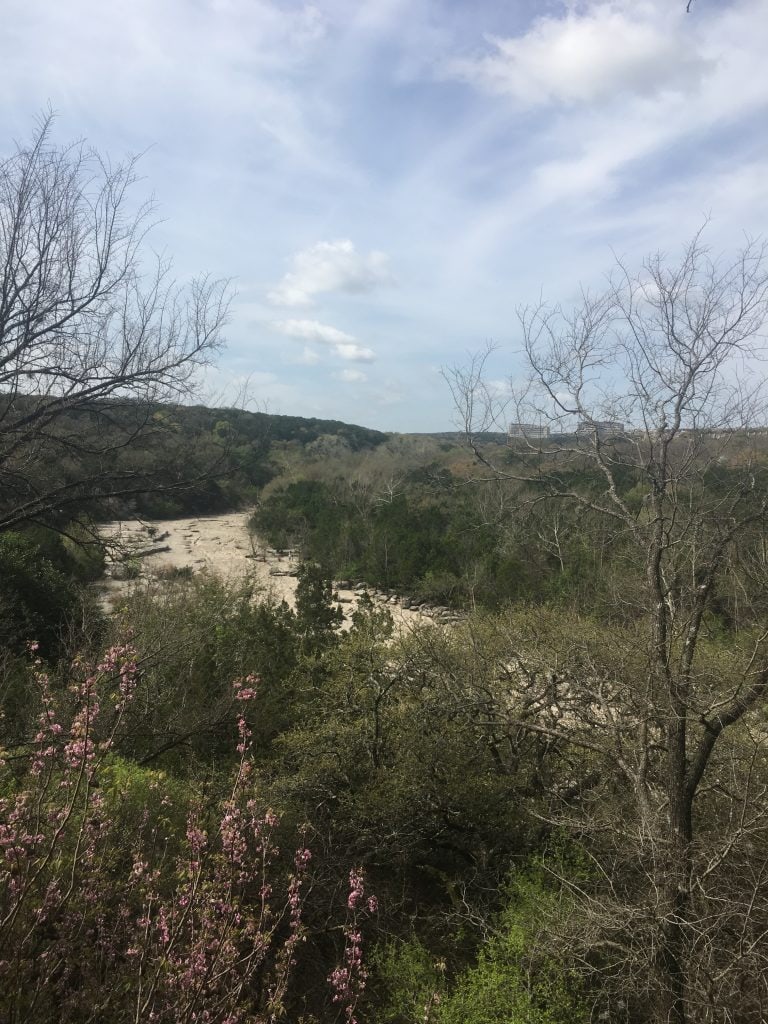 The river was mostly dried up so no swimming for us but luckily it gave us some amazing views.
The city had SO many outdoor bars, which is something in Michigan that we don't have too much of so its always a treat to drink outside on patios.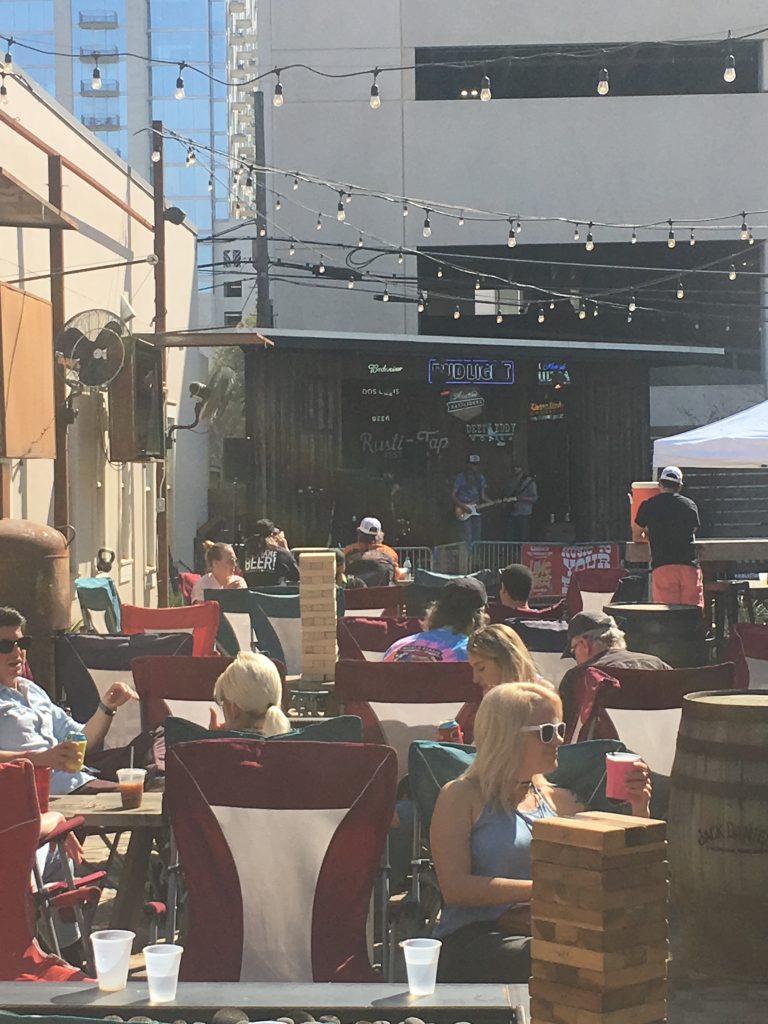 There was no shortage of good eats in the city either. We tried to hit as many good spots as we could.
There was food trucks everywhere!
(Low key- one of the best drunk decisions I've made in awhile.)↓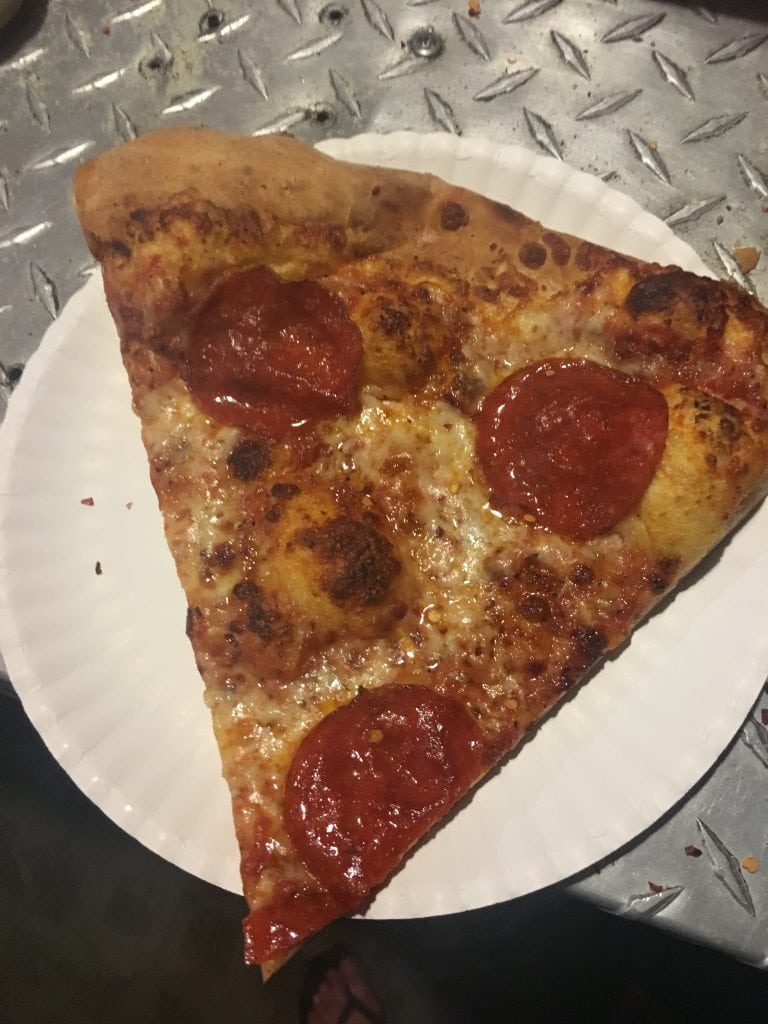 I don't think I've ever been to a more dog-friendly city either, which of course made me miss my own so I had to get ALL the pics. Every bar had fresh water and treats for them. It was so adorable.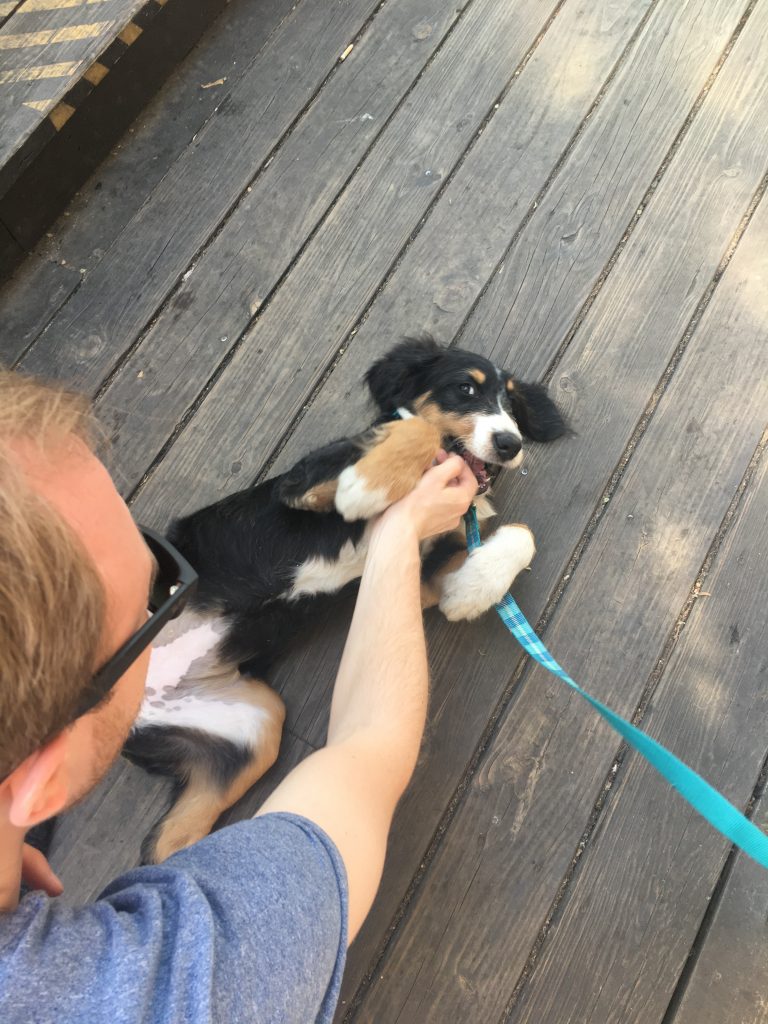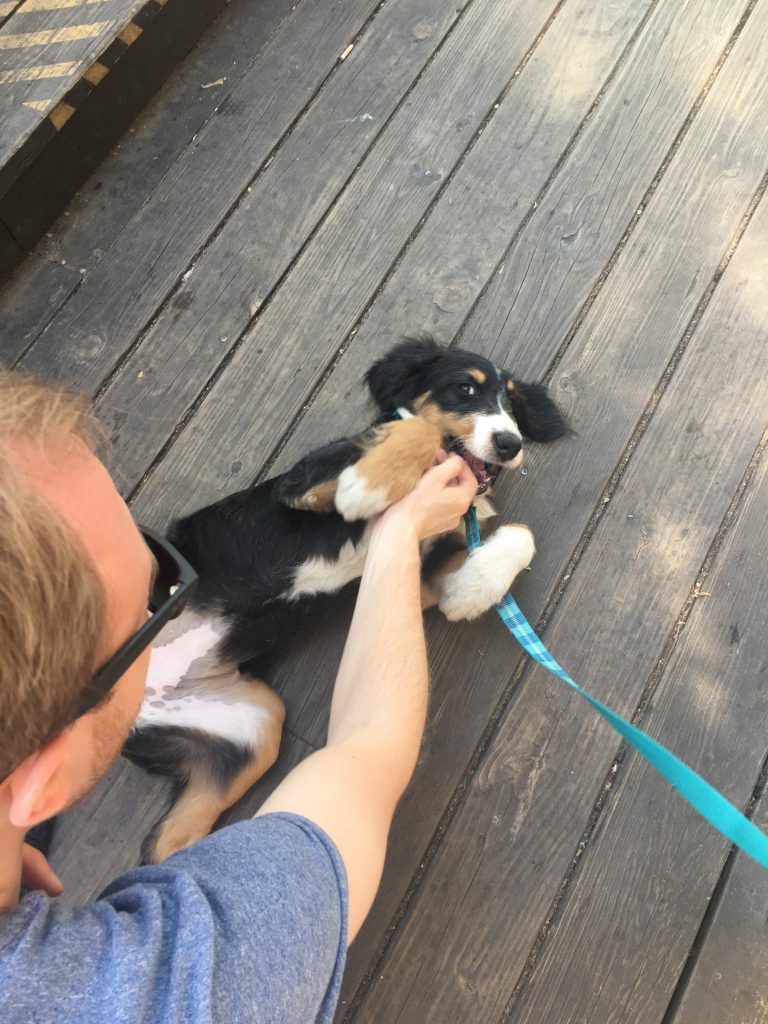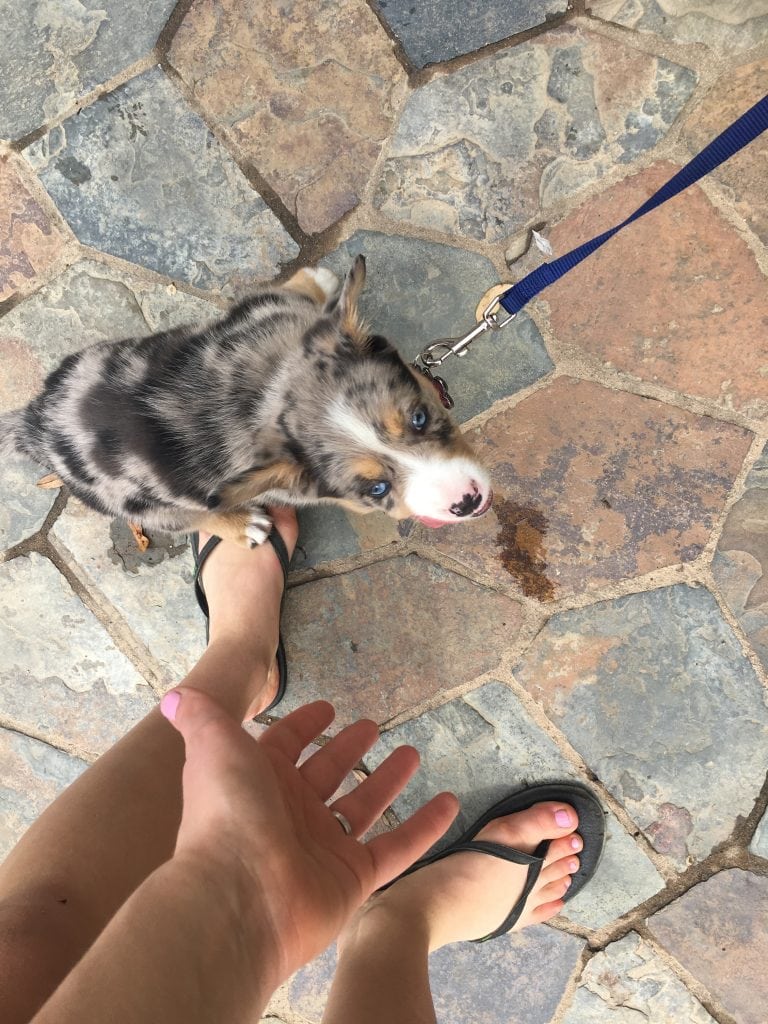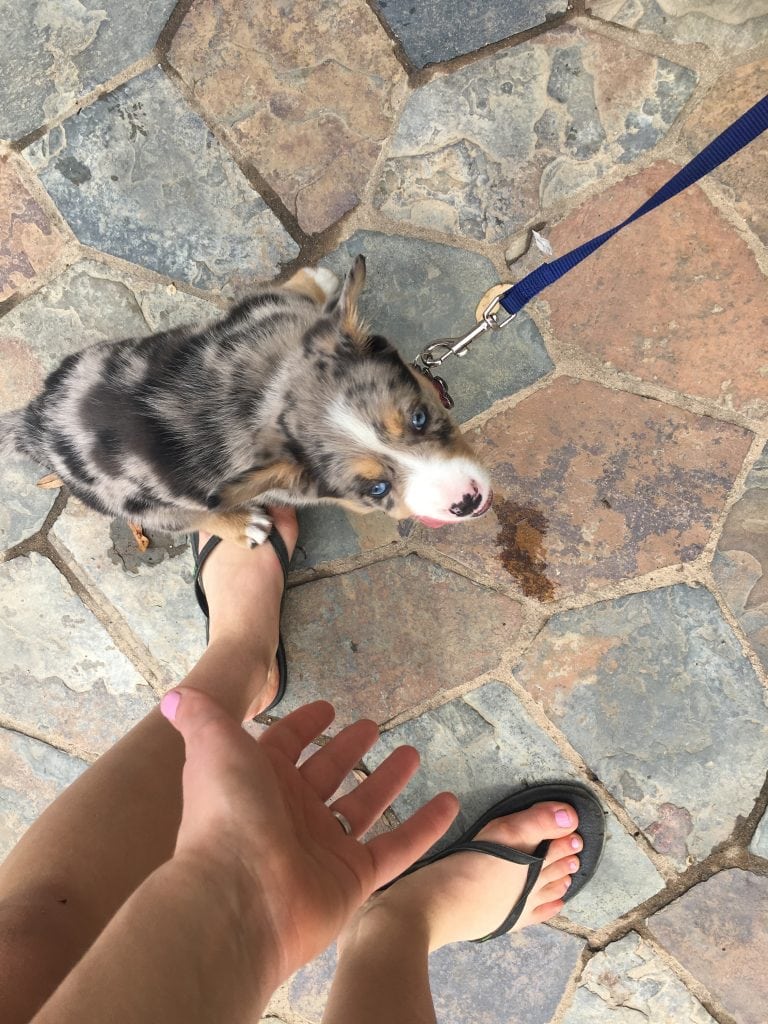 We did manage to separate ourselves from the food trucks for a few good restaurant meals, which Austin did not disappoint in either.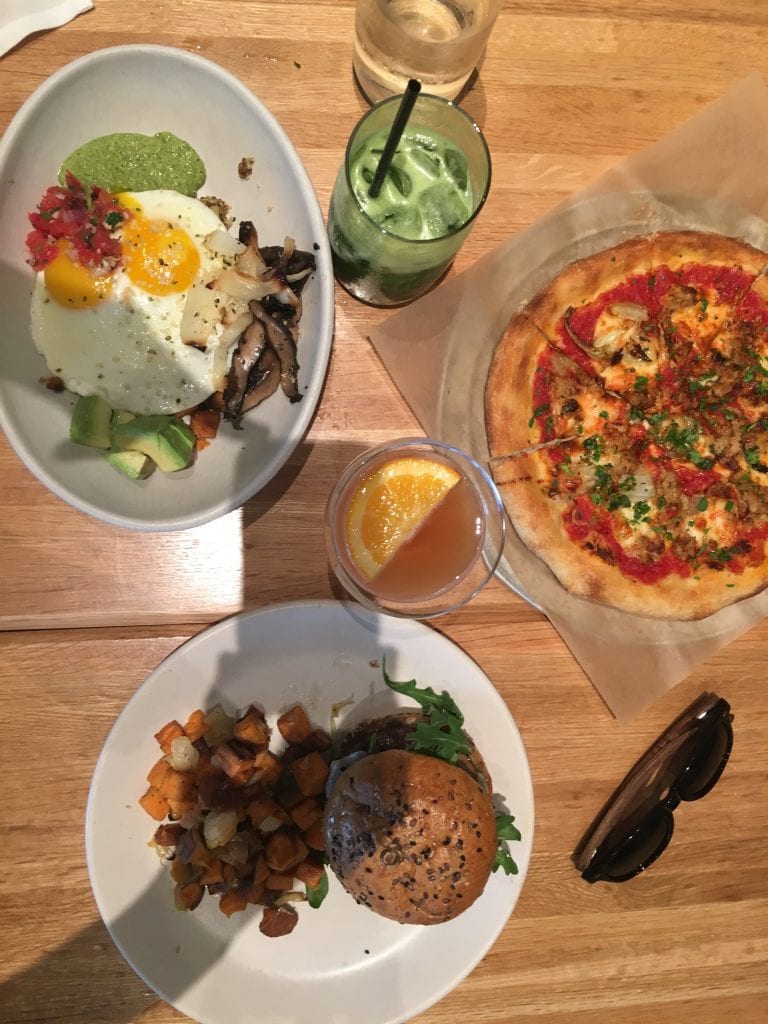 We loved True Food Kitchen and found this cute street cafe down the street from where we were staying!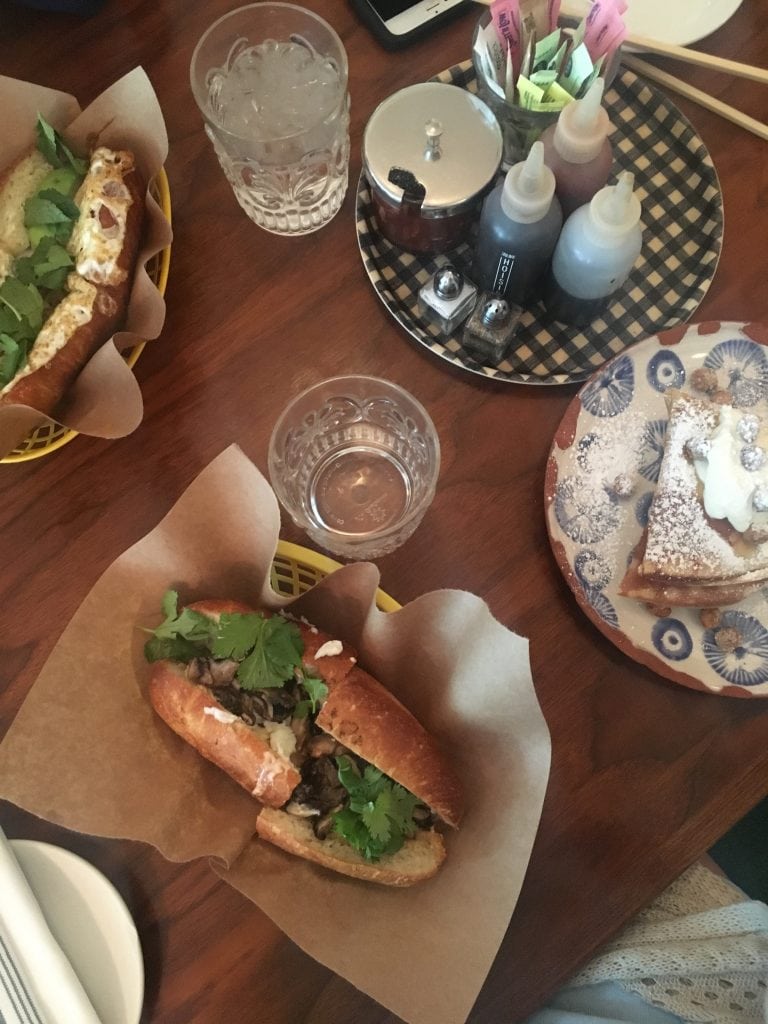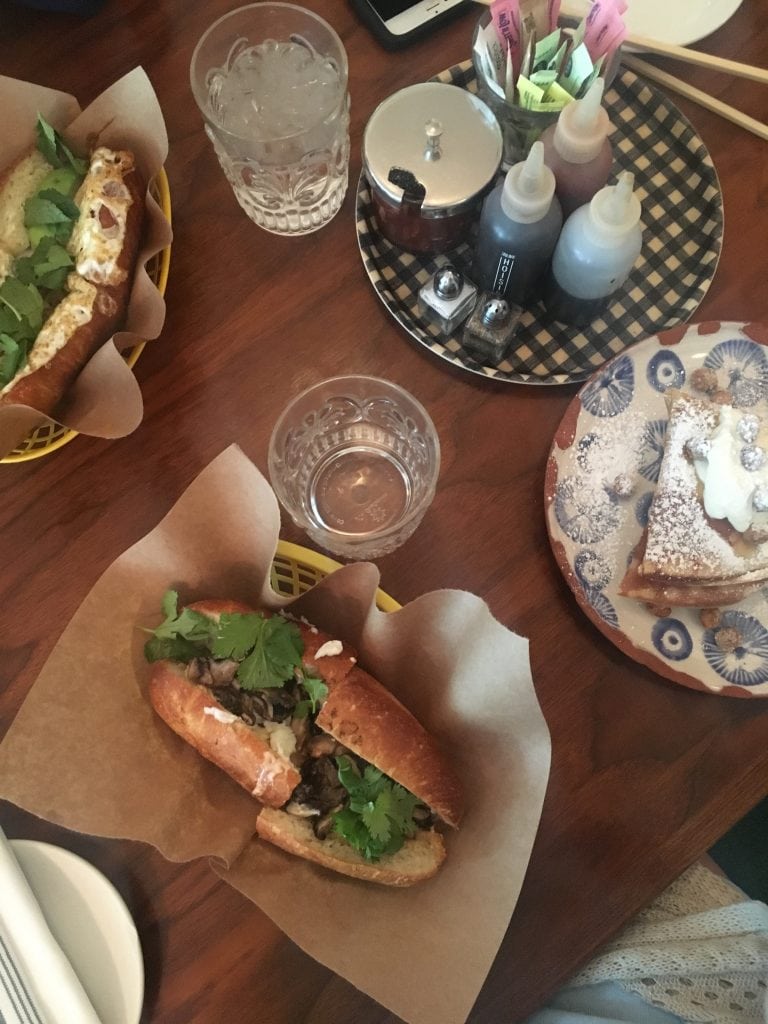 Our friend said that Black's BBQ is the best. There was four different BBQ sauces to try and it was hard to peg one at the best.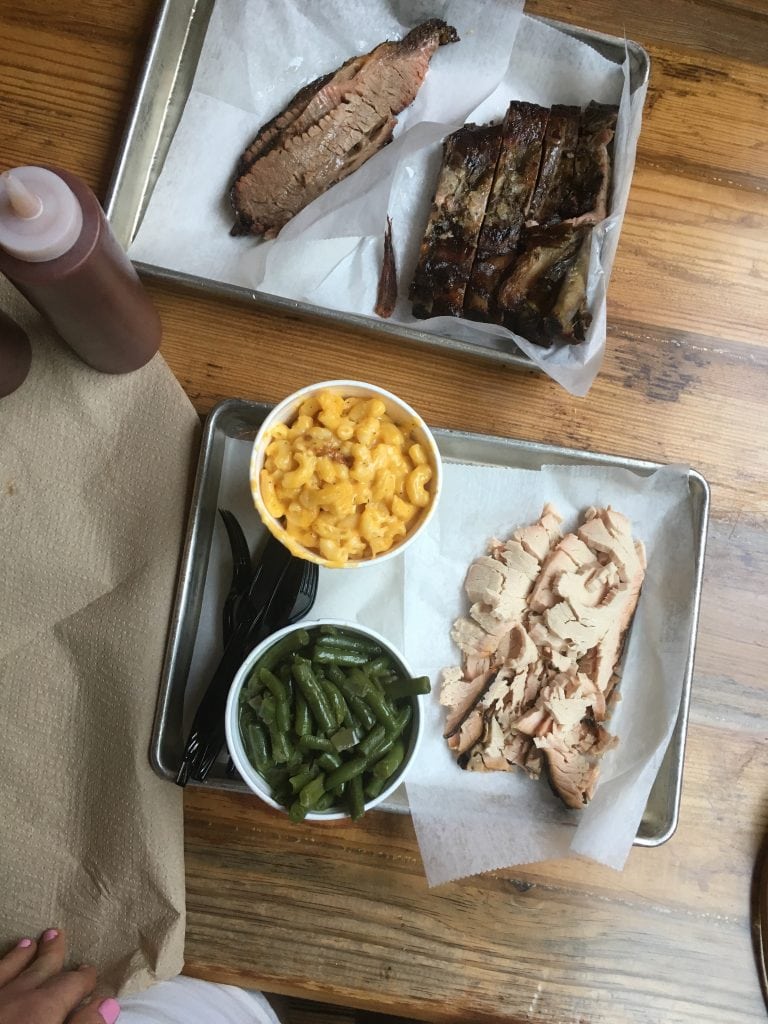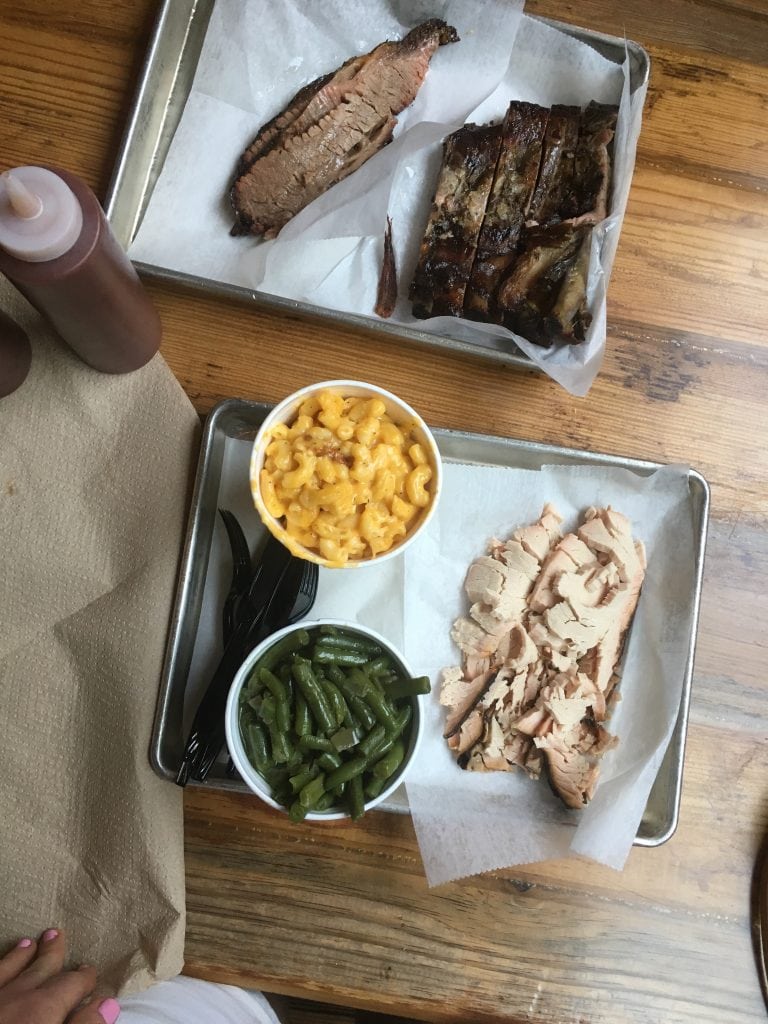 Overall, if you are planning a trip to Austin, be prepared to walk, eat and drink a lot and you will not be disappointed.
Oh and of course we had to go to Waco for Magnolia. I'll save that for another post.SaveSaveSaveSave
SaveSave