These 10 healthy instant pot recipes by dietitians are all authored by Registered Dietitians. They feature healthy ingredients that allow you to have a meal done in just minutes.
How many of you got an instant pot for Christmas? I've had a few requests to do a recipe round up of some healthy instant pot recipes that are all from dietitian bloggers. I hope this serves as a helpful resource to you! Happy eating!
______________________________________________________________________________
Perfect Roasted Chicken by Triad to Wellness
Roasted chicken in an instant pot is ready under an hour.
A simple healthy vegan pressure cooker pumpkin soup recipe made with sweet potatoes and sage. Ready in thirty minutes from start to finish, this will be your go-to fall soup favorite!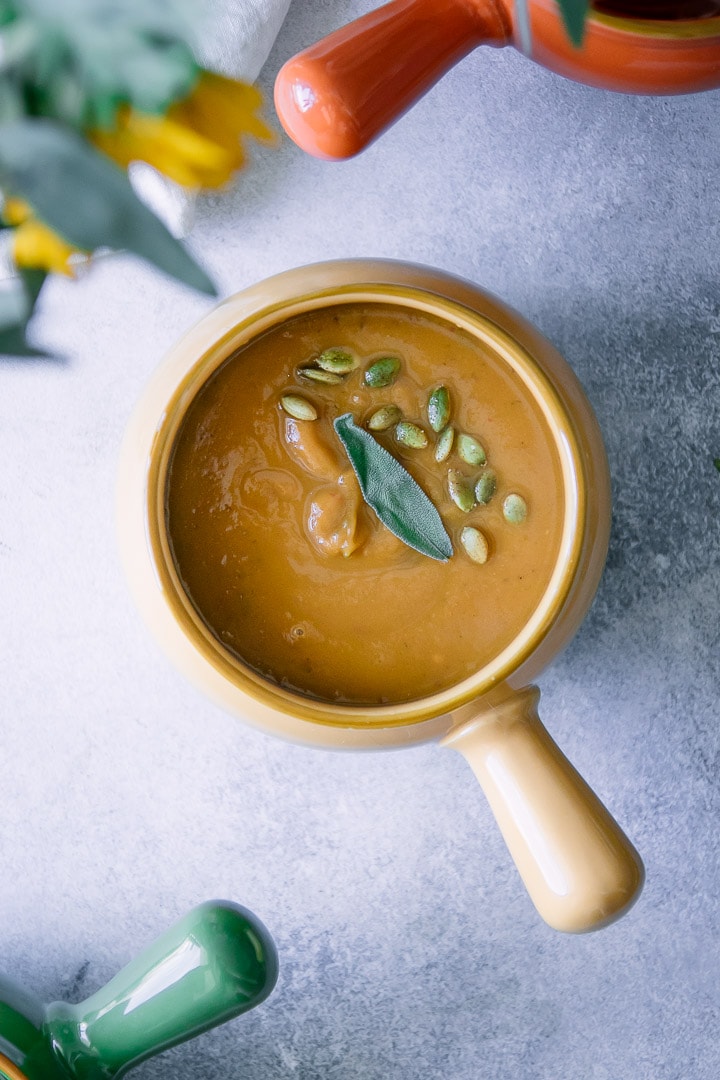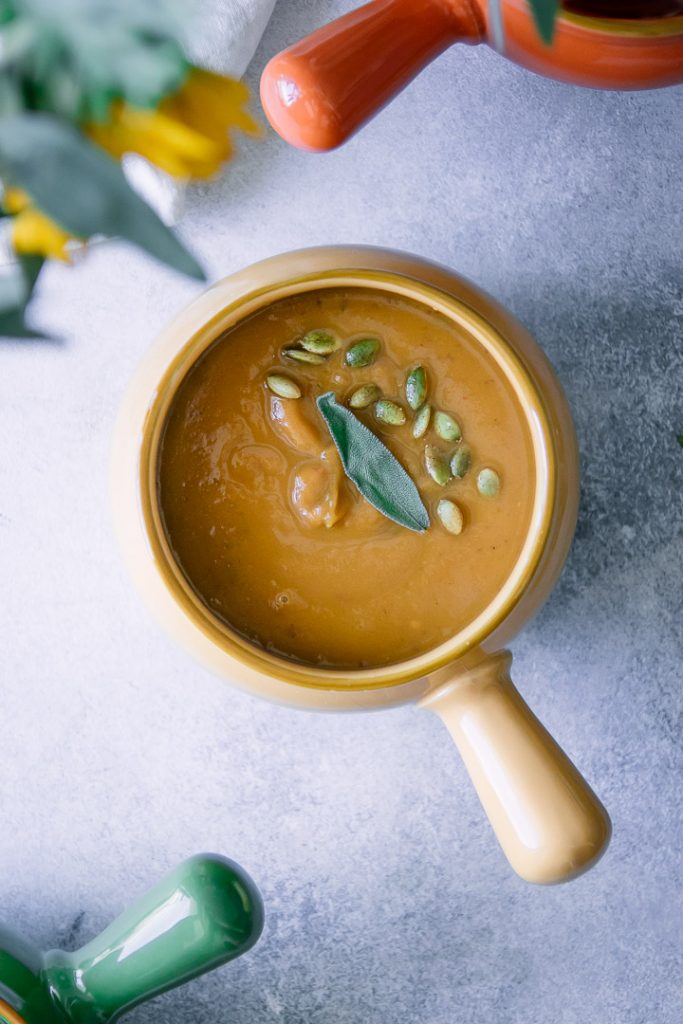 This pork barbecue is delicious served with homemade cole slaw, or sweet potatoes, steamed broccoli and a simple salad, if desired. It also keeps well for a few days and freezes well.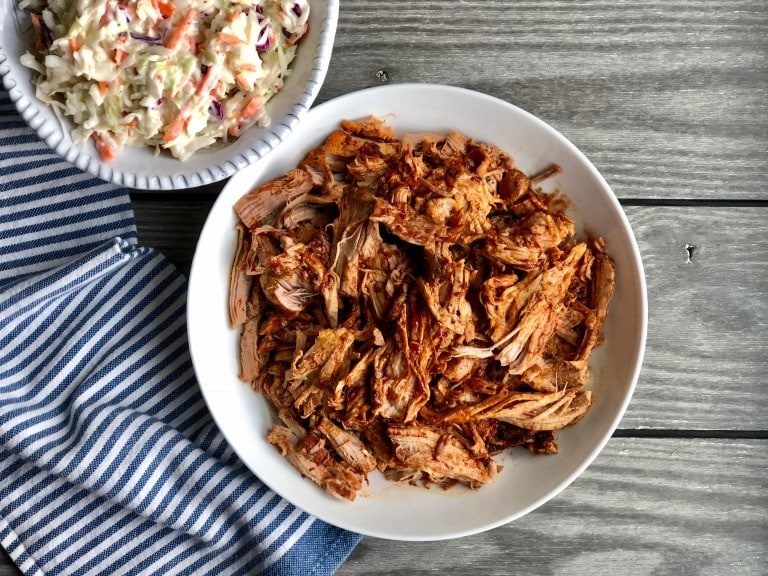 Healthy & hearty chili made with sweet potatoes, quinoa, black beans and smoky southwestern flavors. Can be ready in under 20 minutes, is vegan and gluten free.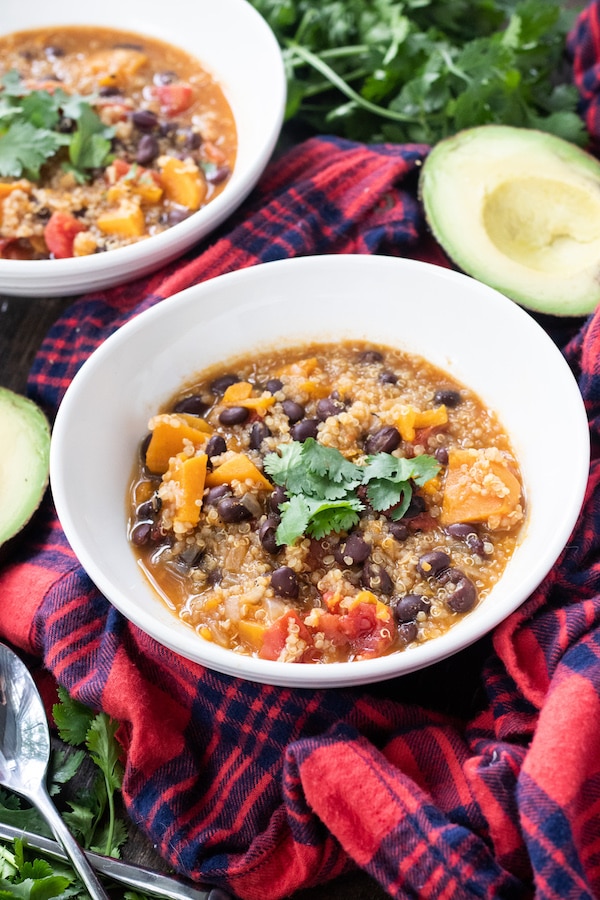 No more arm workout! This Instant Pot mushroom and wheat berry risotto gets extra rich and creamy in the pressure cooker!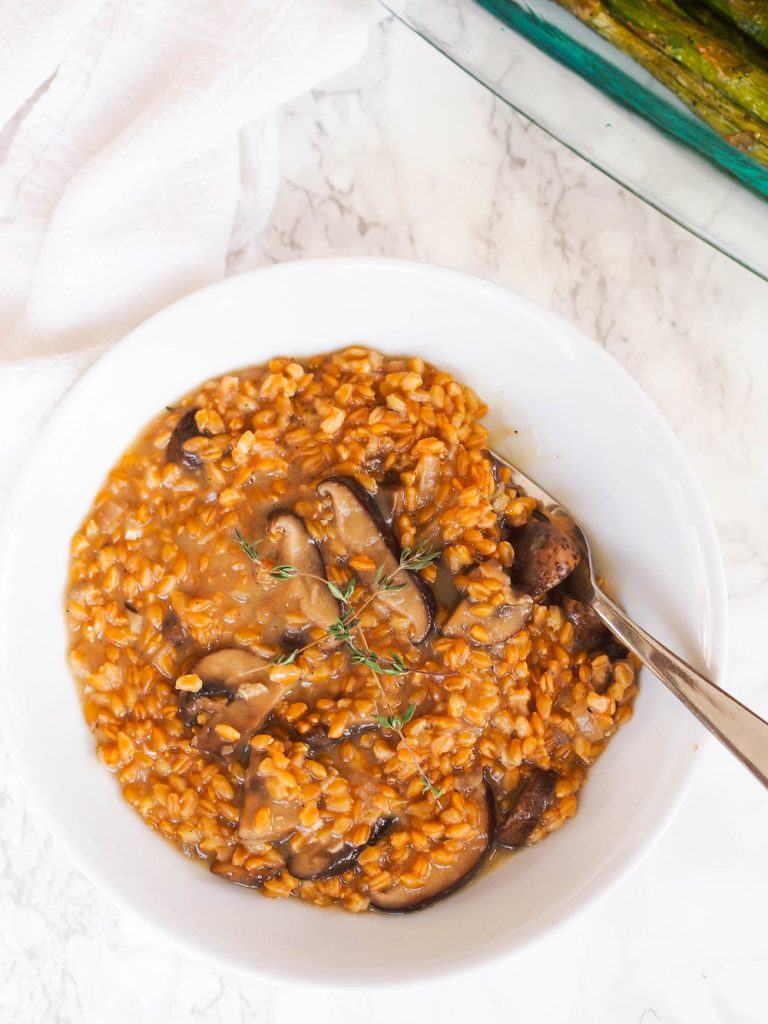 A little bit sweet, a little bit spicy, and a lot of savory goodness is what you get with our Sweet & Spicy Chicken Thighs with Asian Vegetables. This recipe is easy to make in either the slow cooker or the Instant Pot.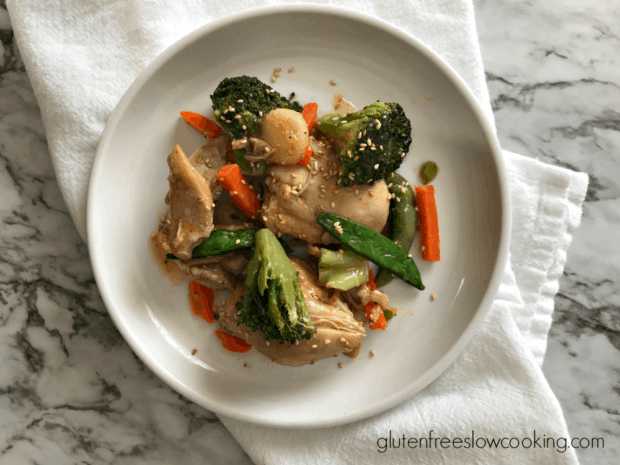 The instant pot is a game changer, and our family can't get enough of this Instant Pot Berry Cobbler Steel Cut Oats recipe!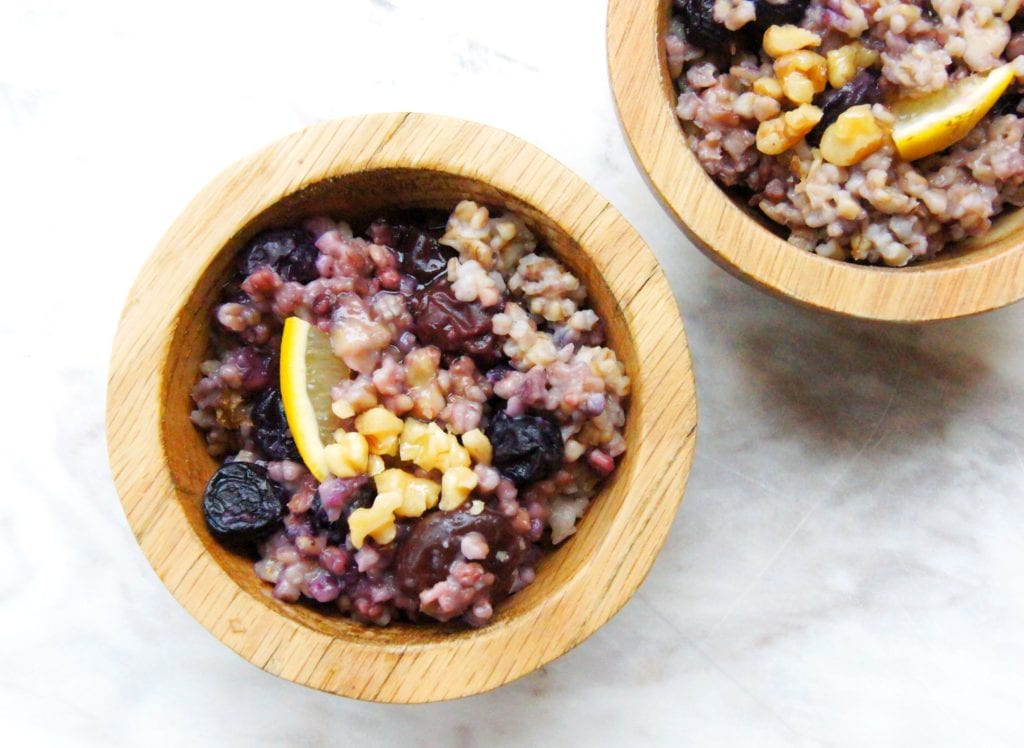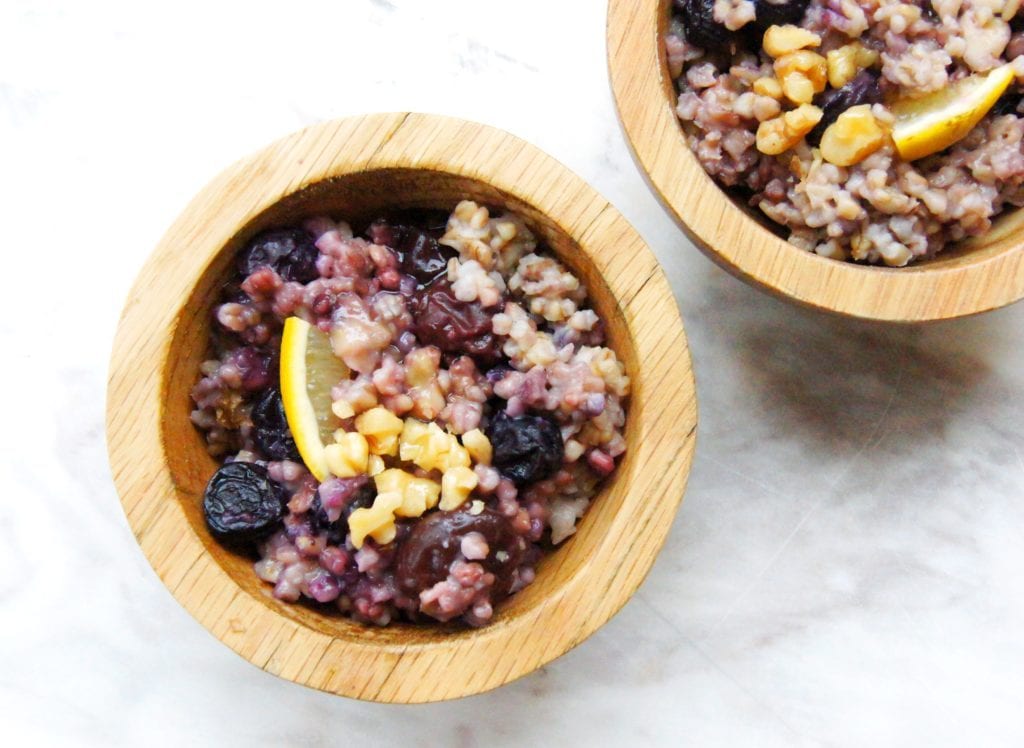 This recipe for Instant Pot Chickpea Chicken Curry contains chickpeas, curry, chicken, light coconut milk and rice. It takes 15 minutes in an instant pot and is a great Indian dish or stew.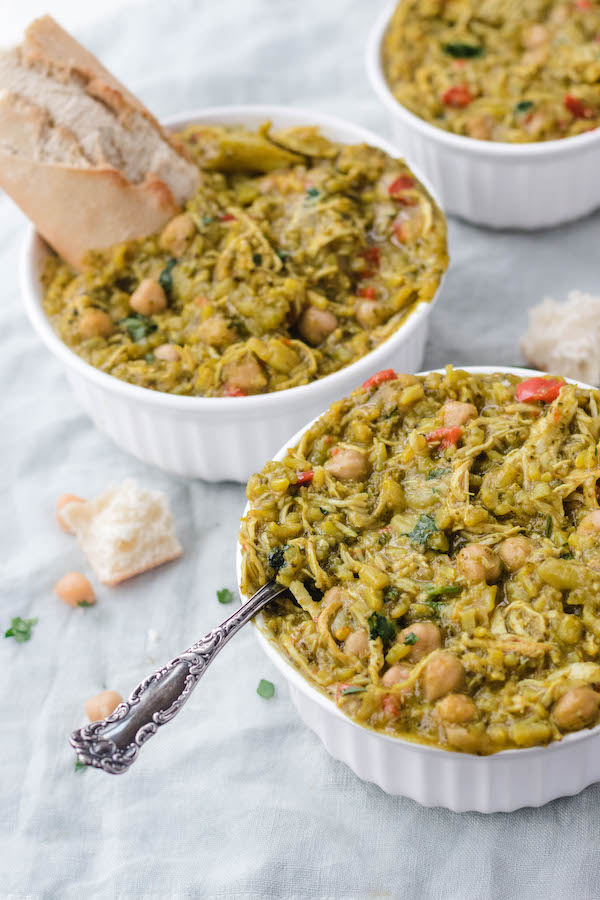 Traditional Vietnamese pho takes an entire day to make; this version only takes under an hour! Instant Pot Vegetarian Pho is perfect for a quick refreshing and comforting weeknight meal.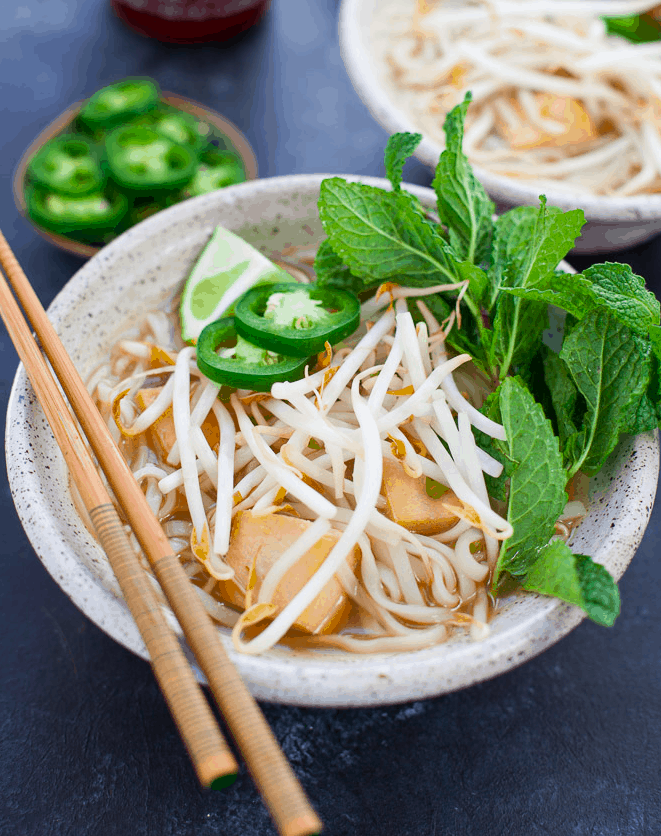 This super easy healthy recipe for instant pot salmon is completely foolproof and can be made with fresh or frozen salmon. A delicious salmon dinner will be ready in under 15 minutes!